Don't Pay Upfront For The Latest in Parking Technology
Building owners and operators need to ensure they're offering the latest in mobility and payments technologies in their car parks. In the past this has meant upgrading the parking systems and equipment every five to seven years with expensive products requiring large capital investments and long depreciation cycles.
At the end of the product life, the parking technology has been superseded and is no longer relevant and doesn't meet the service standards of the time.
Heard of Software As A Service?
Parking As A Service is simply a combination of the parking hardware and software provided together as a subscription service model to offer building owners and operators the latest in parking technology and services and also includes the cost of installation and the ongoing maintenance, support and upgrades of the hardware and software over the term of the contract.
PAAS provides building owners and operators an Evergreen Solution that ensures building owners and operators are offering the most efficient and relevant parking technology services at their car parks that will continue to improve and evolve during its product life.
PAAS combines the parking hardware and software together into a single monthly subscription fee without any upfront cost or capital investment.
Latest Parking Technology
Evergreen Solution
No capital investment
Evolving Intelligence
Future Technology Today
Technology FOMO
No Upfront Costs
Faster Implementation
Maintenance & Support
No Unexpected Costs
Cyber Security
Custom Integration
We have a simple and efficient 5 step implementation process that can be completed within 30 days. You will be kept in the loop the whole way through.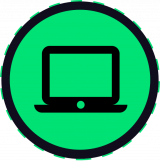 Order
Begin your Watermelon as a Service agreement, with one low monthly fee.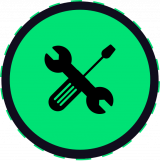 Set Up
We'll configure your new Watermelon Parking system around your business objectives.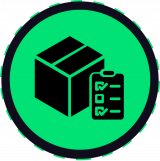 Dispatch
Within days of starting your service with us, your Watermelon Parking hardware will be delivered.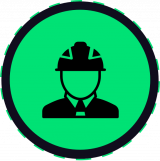 Installation
A technician comes onsite to install the hardware and connect it with your online Watermelon Parking system.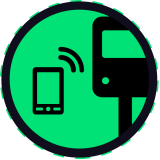 Go Live
You're ready to start taking visitors with your new Watermelon Parking management system.
Get A Quote For The Best Parking Tech Available
Fill out the form and someone from our friendly team will be in touch to assist you.