A Refreshingly Simple Carpark Management System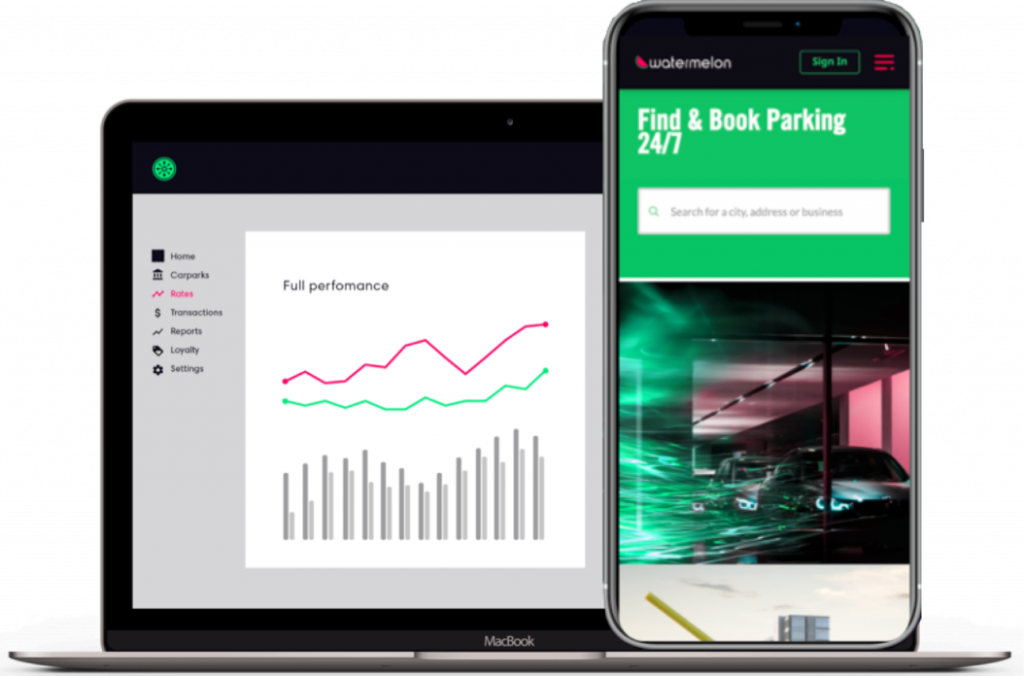 A Compact and Powerful System
Multiple Payment Options
Our cashless and ticketless terminals accept multiple payment options including LPR, QR, NFC, RFID, EMV and PIN.
Low Operation and Maintenance Costs
Save up to 80% on operational and maintenance costs with a completely digital system.
Automatic License Plate Recognition
Receive greater vehicle volumes and higher turnover and patronage at your property with an efficient access control system.
Software to Manage your Carpark on the Cloud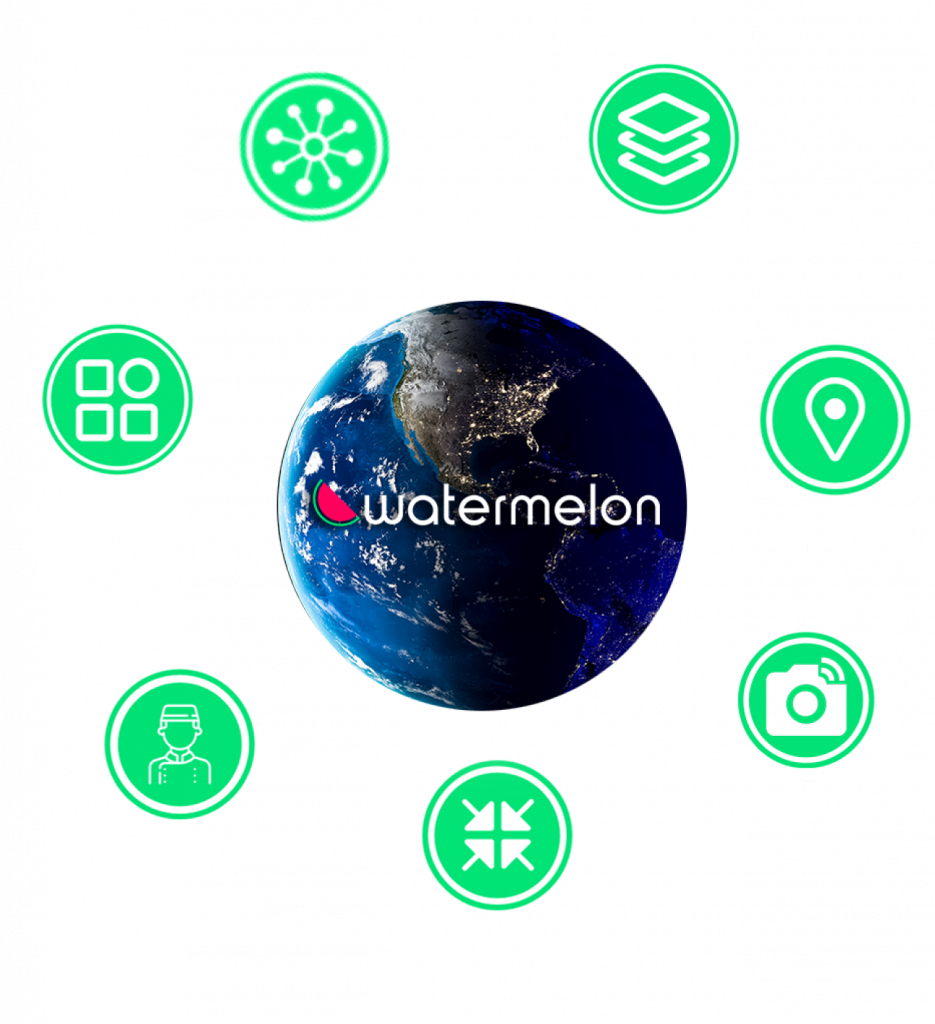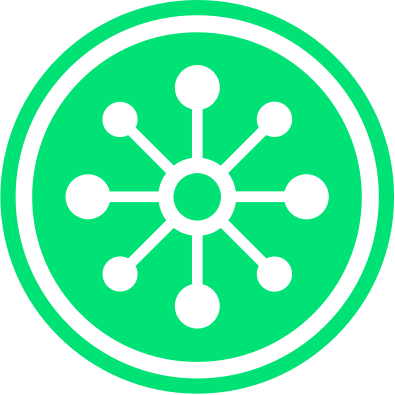 Granular Data Reporting in Real Time
Get real-time data from each car park into a cloud database with Sypha.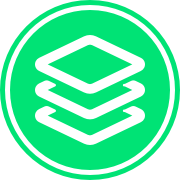 Manage parking rates and vouchers across all your sites in one place. with Rates Engine.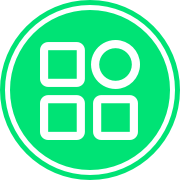 Access to Industry-Leading 3rd Party Apps
Connect your car park to the world's most popular parking apps and mobility platforms with Watermelon World API.
Book 24/7, Take Payments Online
Our integrated system allows for an always-on booking system allowing customers to book, pay all online.
Watch Watermelon Parking in action
The parking terminal and software that'll make parking management a breeze
Trusted by Leading Companies Worldwide Calculate what you could save with Watermelon Parking
Enter your estimated yearly costs for the following:
$0.00
Estimated yearly Earnings