A Refreshingly Simple Carpark Management System
The Watermelon Parking System
Our hardware and software work together to offer customers and businesses a futuristic and streamlined parking experience.
Slide 1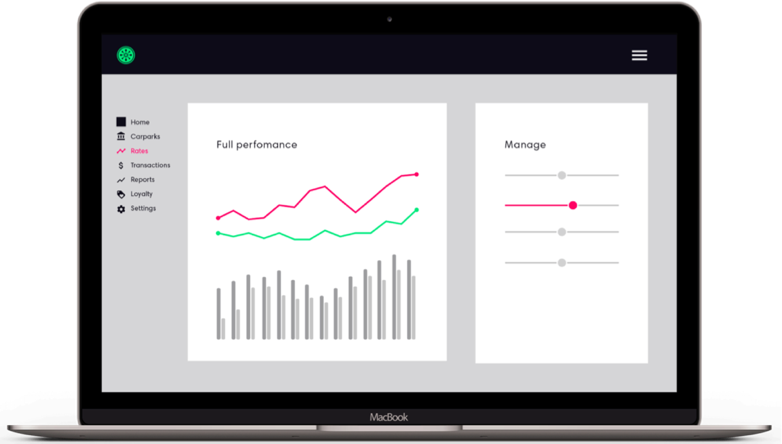 Low Operation & Maintenance Costs
As the system is 100% digital with zero moving parts, the costs of operation and maintenance are significantly reduced.
Slide 1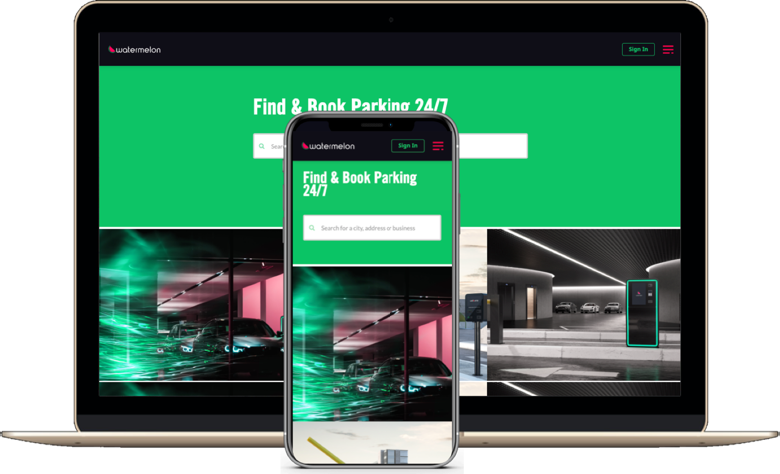 Book 24/7, Take Payments Online
Our integrated system allows for an always on booking system allowing customers to book, pay all online.
Testimonial 1
"Etiam feugiat efficitur lectus, ut mollis neque aliquet quis. Nam elementum maximus metus at placerat. Quisque consequat erat in mauris rhoncus consequat."
Client Name, Client Company
Testimonial 3
"Etiam feugiat efficitur lectus, ut mollis neque aliquet quis. Nam elementum maximus metus at placerat. Quisque consequat erat in mauris rhoncus consequat."
Client Name, Client Company
Testimonial 2
"Etiam feugiat efficitur lectus, ut mollis neque aliquet quis. Nam elementum maximus metus at placerat. Quisque consequat erat in mauris rhoncus consequat."
Client Name, Client Company
Calculate what you could save with Watermelon Parking
Enter your estimated yearly costs for the following:
$0.00
Estimated yearly Earnings