The Ultimate Parking Platform
find. navigate. book. pay. access.
MYSPOT is a web based mobile responsive digital parking platform that allows your customers to find, navigate, book, pay and access your car park. 
The platform has been designed to be a self-managed, allowing building residents, tenants, staff and visitors to manage their own parking needs, thus reducing the administration and management burden for building owners, management and operators.
The MYSPOT platform can be white-labelled and customised to fit your organisation's branding and plugin to your existing online platforms, APPs and websites.
What Are The Key Benefits?
Overall MYSPOT provides a frictionless, user friendly, parking experience that creates a great first and lasting impression of your property. 
Further, user insights allow you to better understand your customers.
This way you can improve price points, products and create more effective marketing promotions to drive patronage to your property and further enhance revenues.

customer registers online, provides contact and payment details, and then makes a booking.

customer receives a booking confirmation email and SMS, with booking details and instructions on how to access the property (including options for Google Maps navigation and calendar reminder)

customer enters and exits the car park using their nominated access credential i.e. LPR, QR, PIN or NFC.
customer can self-manage their account online to make further bookings and update their contact details, payment details and download receipts etc.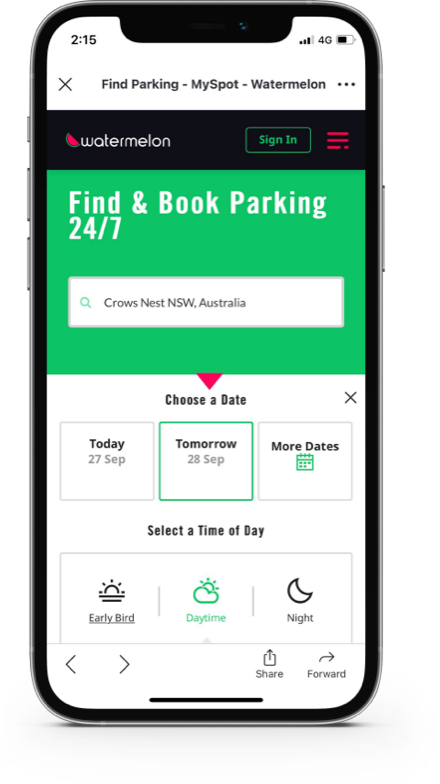 Customers are promoted to enter the location they wish to book parking.

Before checking out customers can review their booking details.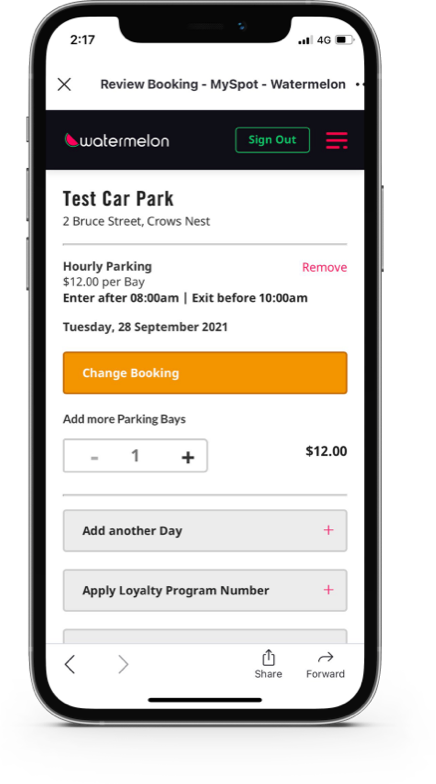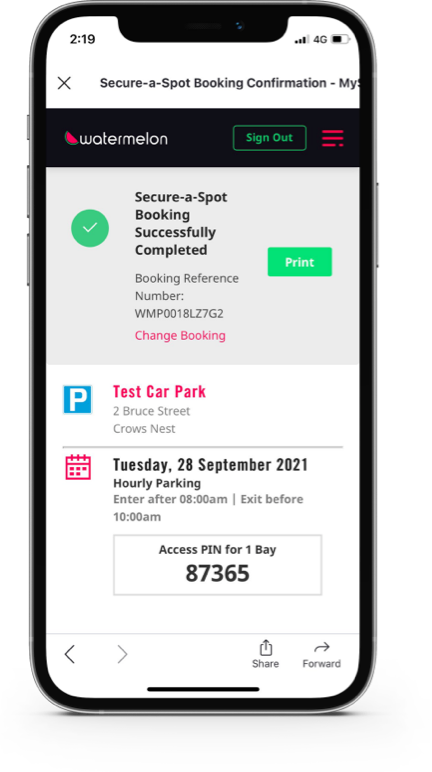 Customer's booking is confirmed and a Secure-a-spot pin is provided for car park entry.  
Customer is proved with park access details and  directions.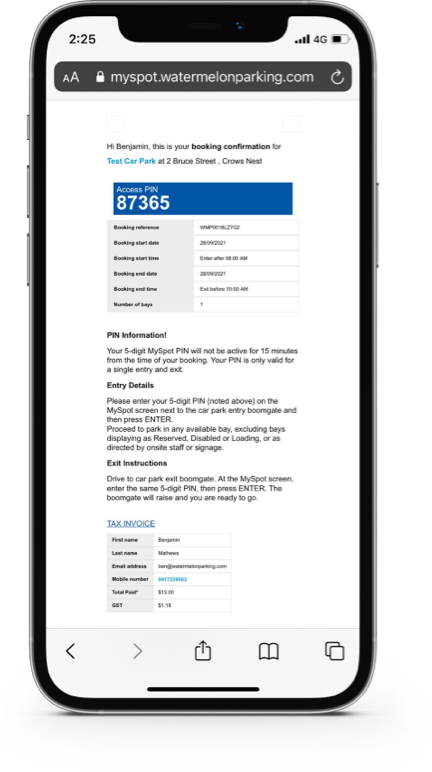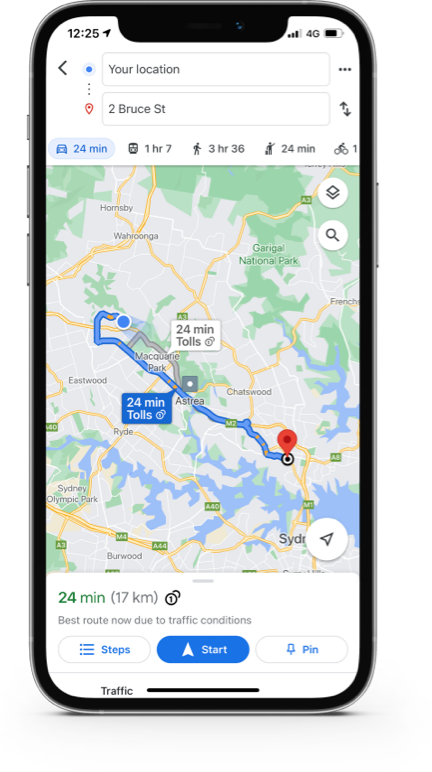 On the day of the booking, customers can use google maps to their location.  

Customer can easily review upcoming bookings and re-book favourite car parks from their account.