Big Strides in Parking for the Big Game
Parking during a big event doesn't always have to be absolute mayhem and gridlock. Watermelon Parking's beautifully integrated Car Park Management System will make visitors and management feel like they're the ones who've scored the goal. Our My Spot feature allows customers to book a spot and pay upfront, minimising the risk of no-shows and facilitating access and exit control. It's also perfect for customers who, after a big night out, might need some help remembering where they parked.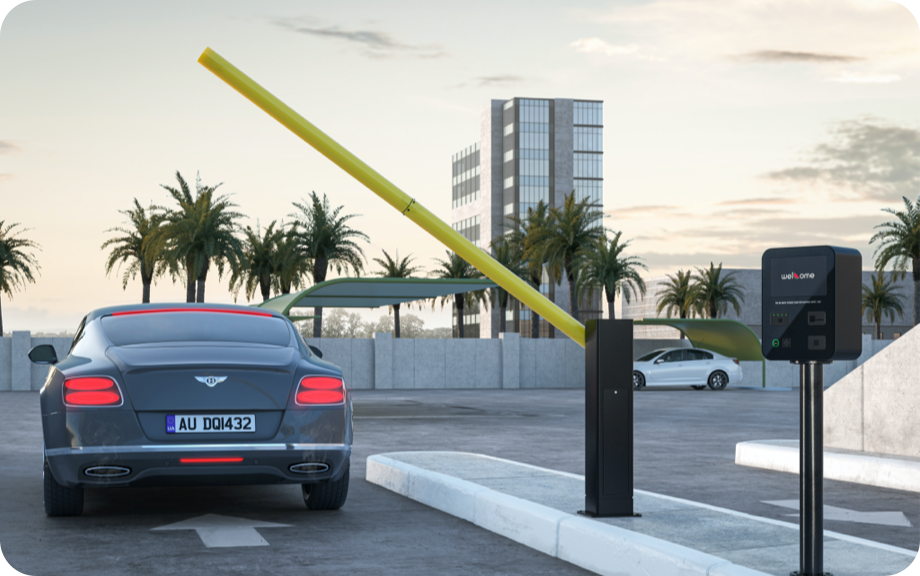 Key benefits for Stadiums
Parking is the last thing they want to think about when they come to the big game. Simplify and elevate your patrons' experience with easy-to-use contactless parking systems.