Industries ‣‣ Shopping Malls
Retail Therapy, Meet Car Park Therapy
The parking lot is every customer's first touch point when entering your shopping complex; a negative experience can quickly influence their purchasing behaviours and stain the rest of their shopping experience. Watermelon Parking's streamlined system is a more pleasurable experience for shoppers and retail staff alike, and can be tailored to any shopping complex no matter the size. The Sypha system seamlessly pulls financial and operational data together in real time so centre management can generate reports and identify trends with ease.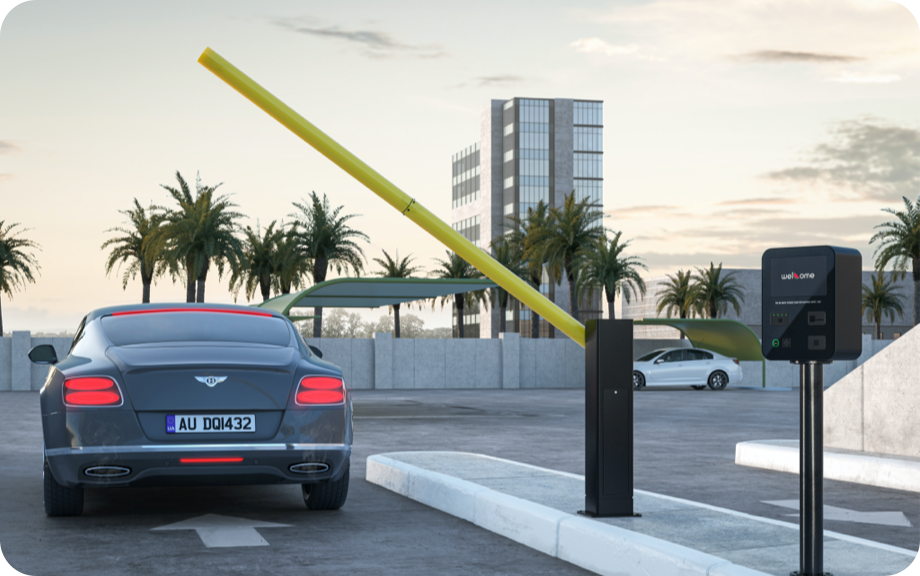 Key benefits for Shopping Malls
You and your customers can stress less knowing they'll be able to enter and exit your shopping mall car park with ease with Watermelon.