Industries ‣‣ Public Car Parks
We Put the "Oil" in "Well-Oiled"
People don't know what they want until you show it to them. Our leading edge technology combines powerful integrated car parking management with a simplified digital user experience. By implementing Watermelon Parking into your public car park, soon enough drivers will be returning time and time again. Management is made easier still with the Car Park Concierge, providing a premium level of support, assistance and security to your car park 24 hours a day 365 days per year.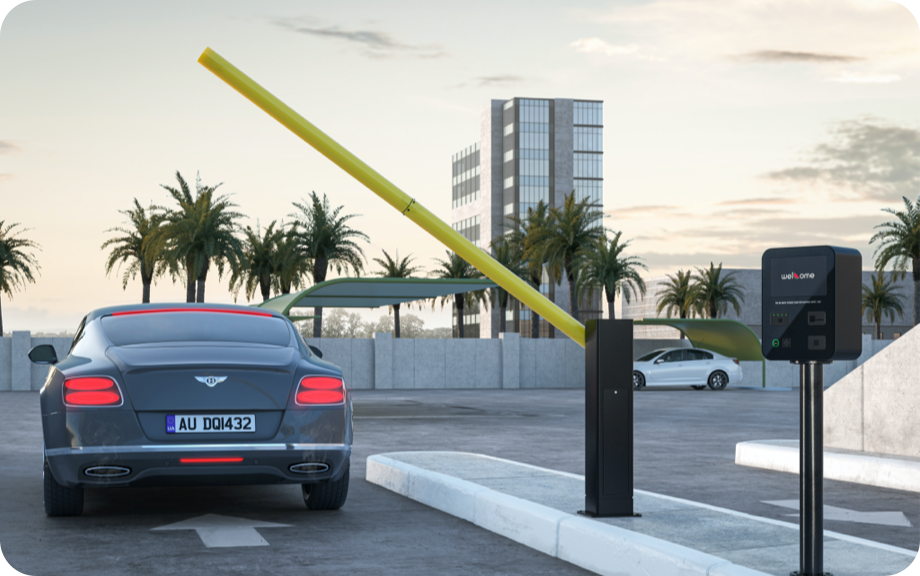 Key benefits for Public Car Parks
When it comes to public car parks, nothing is more important than a speedy yet robust car parking solution. Create a streamlined parking experience for you and your customers.