Industries ‣‣ Mixed Use Buildings
The Flexible Parking Solution
Do you feel as though your building is missing something? Are you looking to offer something more to your customers? Watermelon Parking is the perfect asset to complement your building, that will help you manage your parking whilst adding value to your facility. Our multifaceted system is flexible and adaptable to suit various user groups in the same space. Whether it's residential, commercial, cultural, institutional, or entertainment developments, Watermelon Parking's combination of reliable hardware and intuitive software is able to meet the complex requirements of even the most ambitious mixed use buildings.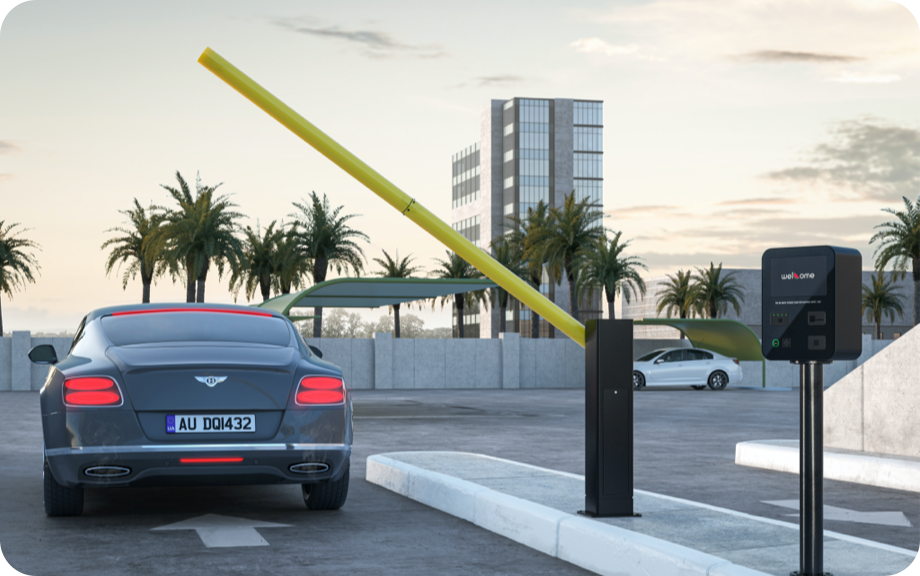 Key benefits for Mixed Use Buildings
Your mixed use building needs the parking system of the future to keep up. Create a seamless parking experience today.