A Parking System That Feels Like You're Flying
We understand how stressful the airport can be. That's why Watermelon Parking's intelligent parking management system ensures travellers start and end their trip in the best and easiest way. Our cashless and ticketless system provides streamline entry and exit, making it more accessible to users who don't have cash on hand or who have misplaced their ticket in transit.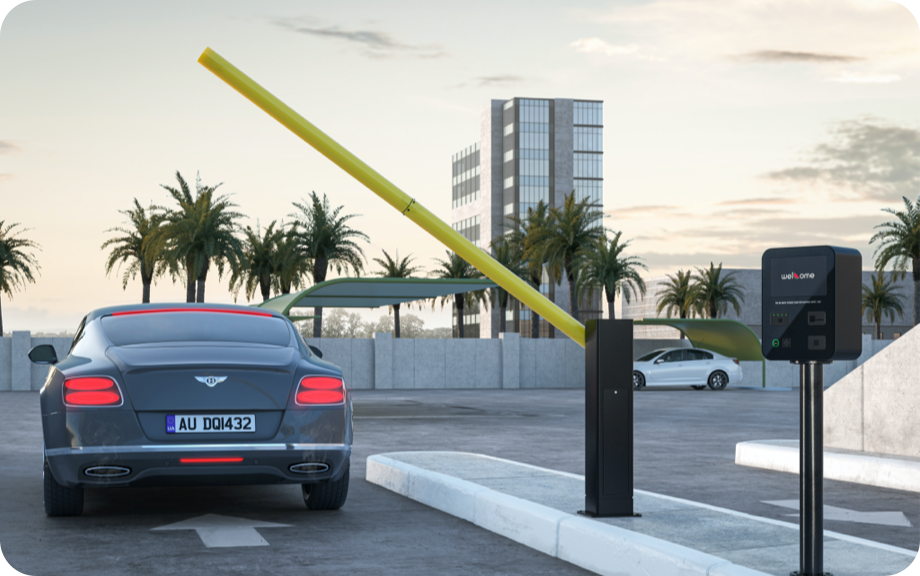 Key benefits for Airports
In a post-pandemic world, a seamless and modular parking system backed by analytics is more important than ever. Plus, our loyalty system keeps customers coming back for more.