Case Studies ‣‣ Australia ‣‣ Corporate
How Watermelon Kept Traffic Moving in North Sydney During the Pandemic
No, we're not talking about the fruit! We're talking about Watermelon Parking, which introduced new contact-free parking terminals at 2 Elizabeth St, helping reduce the spread of COVID-19 during the pandemic thanks to its state of the art automatic plate recognition system.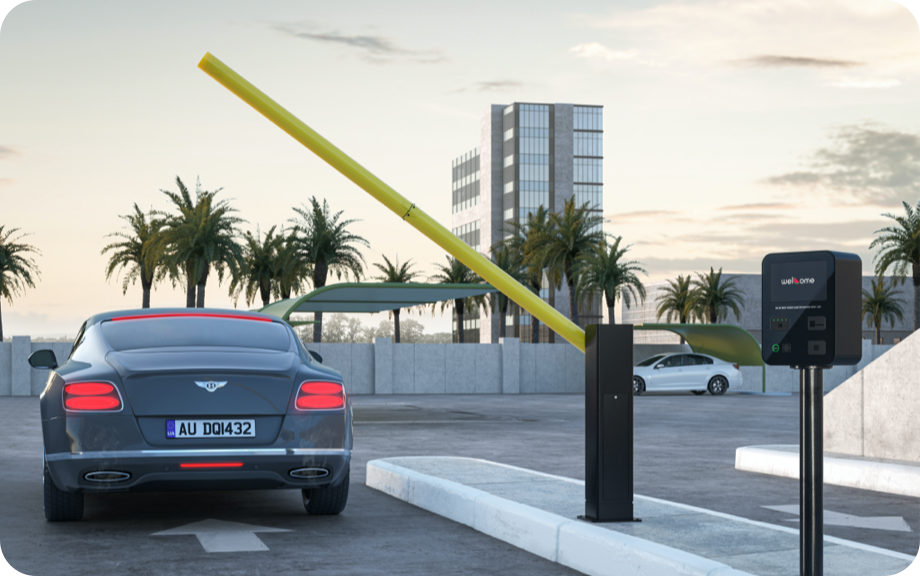 Because the Watermelon Parking terminal is cloud-based, it helped track the rapid changes in customer behaviour in the normally thriving commercial area of North Sydney. With over 12 levels of commercial offices, 2 retail areas and basement car parking for 317 vehicles (both private and public), it was important to have a state-of-the-art parking system that could keep the building flowing during the pandemic.
By integrating the cloud-based Watermelon platform with its hardware-based terminal, customers could also book bays and pre-pay using Watermelon's unique booking feature MYSPOT. The system added peace of mind for both customers and building managers who were looking to leave no wasted space in challenging times.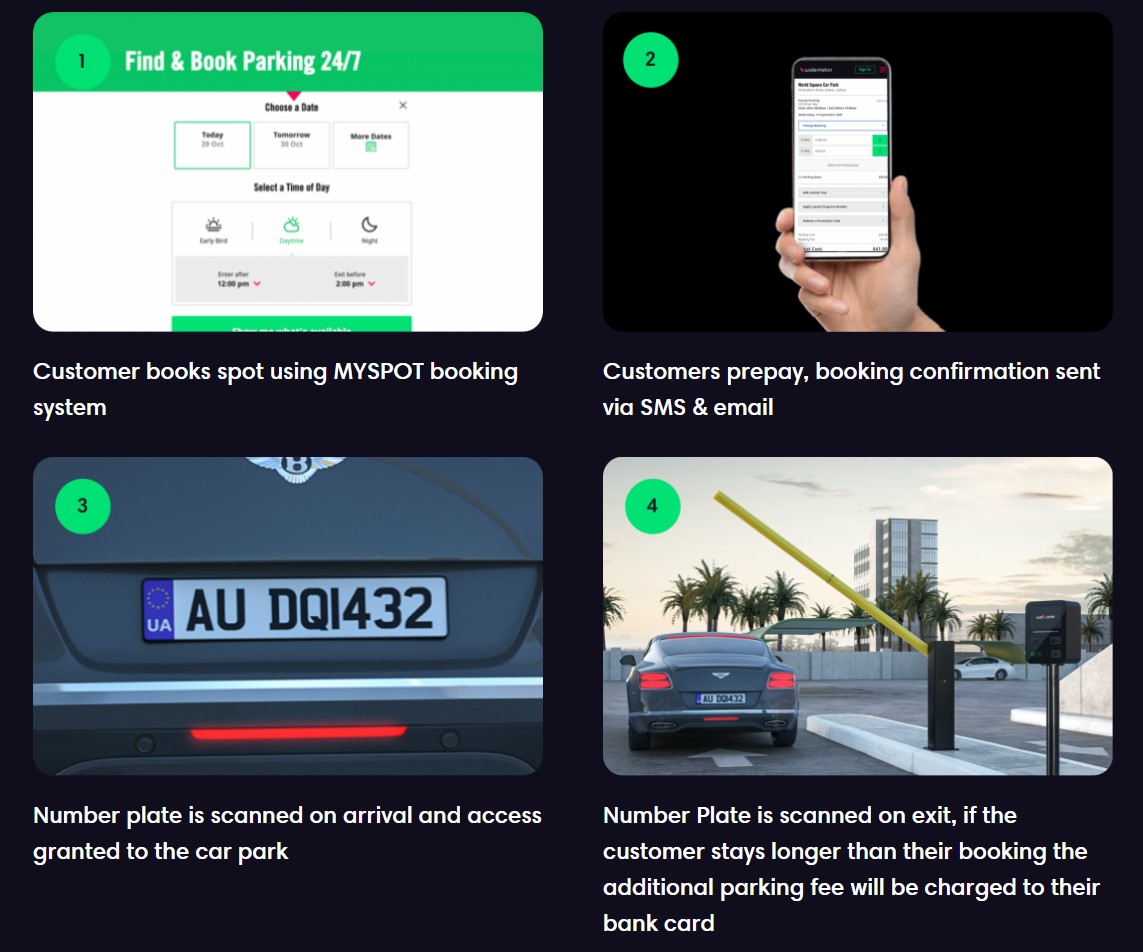 The innovative system behind Watermelon means that managers have access to analytics information right on their mobile devices to see how the car park is performing, and a loyalty programme kept customers coming back. 
The Watermelon Parking system at 2 Elizabeth St was the perfect future-proof solution for the world class city of Sydney, and that same system is already being used to bring a world-class approach to cities all around the world.