Case Studies ‣‣ United States of America ‣‣ Corporate
How Watermelon is revolutionising American parking garages
Located in the heart of the financial district in downtown Chicago, 183 Monroe Garage is the first parking garage in the United States to be using Watermelon Parking's refreshingly simple Carpark Management System and Hardware.
Just a short stroll from the Lyric Opera, Willis Tower, Union Station and CIBC Theatre, the covered complex has 400 parking bays available 24/7. Being the 3rd largest city in the United States, stakeholders were looking for a fast, digital and efficient solution.
In conjunction with Watermelon Parking's state-of-the-art software, 6 of our signature terminals were installed throughout the parking lot, resulting in the ultimate frontend and digital backend solution that is completely contactless, ticketless and cashless.
The Watermelon Parking system and hardware has also been integrated with SpotHero, allowing customers to make contactless bookings online and to enter and exit the parking garage using QR code technology.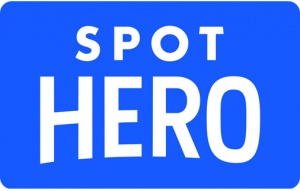 Over half of Chicagoan workers over 16 drive to work, so it was important for 183 Monroe Garage to facilitate a seamless experience for monthly parkers working in the CBD. Regular monthly parkers are able to create and manage an account and can use either NFC proximity cards, License Plate Recognition of the QR code reader to enter and exit the car park.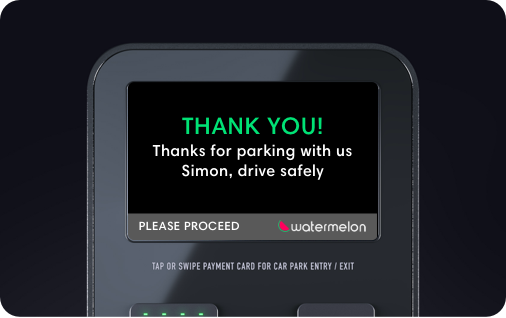 Ticketing, payment processing, security surveillance, emergencies, complaints resolution, site navigation and site information is made available thanks to Car Park Concierge. Utilising high resolution video cameras and intercom technology, management is able to monitor and record all aspects of 183 Monroe Garage's operations and helps to reduce risk to their staff, tenants, customers and owners.