Industries ‣‣ Office Buildings
Keeps Business Moving Forward
Every business is different. So, why should parking lot management software all be the same? The best parking lots are those which are tailored to your office workers' needs. The Watermelon Parking system is designed to help office workers find the ideal parking spot quickly and easily, allowing them to get into the office sooner.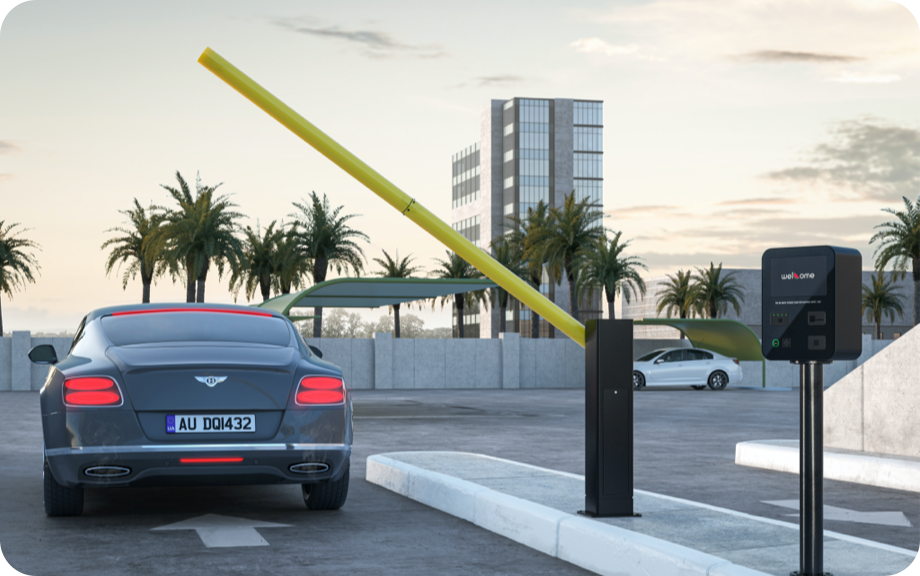 Key benefits for Office Buildings
World-class office spaces need world-class parking facilities. Watermelon Parking offers peace of mind to owners and commuters every day.