The Luxury Parking Solution For Hotels
Make your hotel stand out from the crowd with Watermelon Parking. Our integrated parking solutions ensure users' trip to your hotel isn't hindered by difficult parking facilities, so they can make the most of their time away from home. The combination of our hardware and software technology alleviates stress for management and allows your guests to spend more time enjoying your facilities.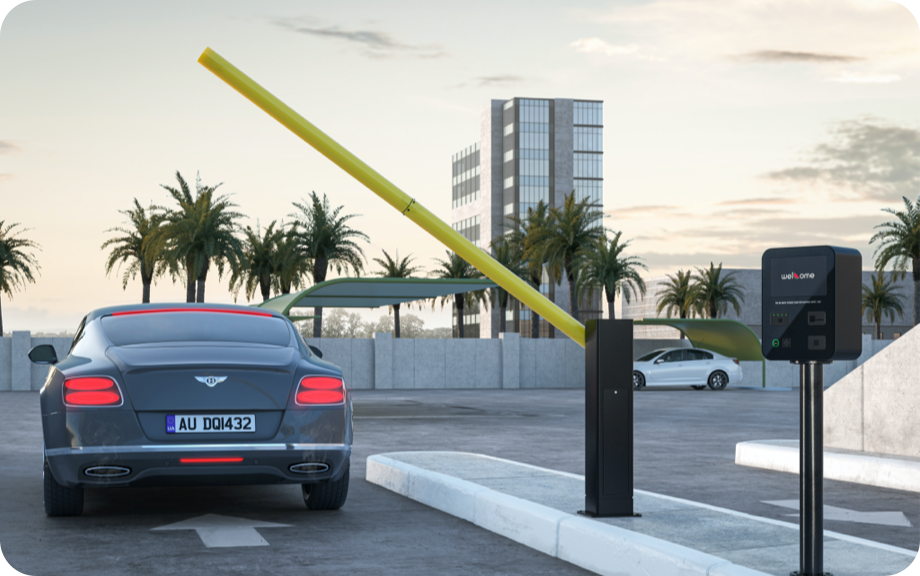 Gone are the days of missing parking tags and old machines. With Watermelon, your parking management system will be more streamlined and simple for your guests than ever before.